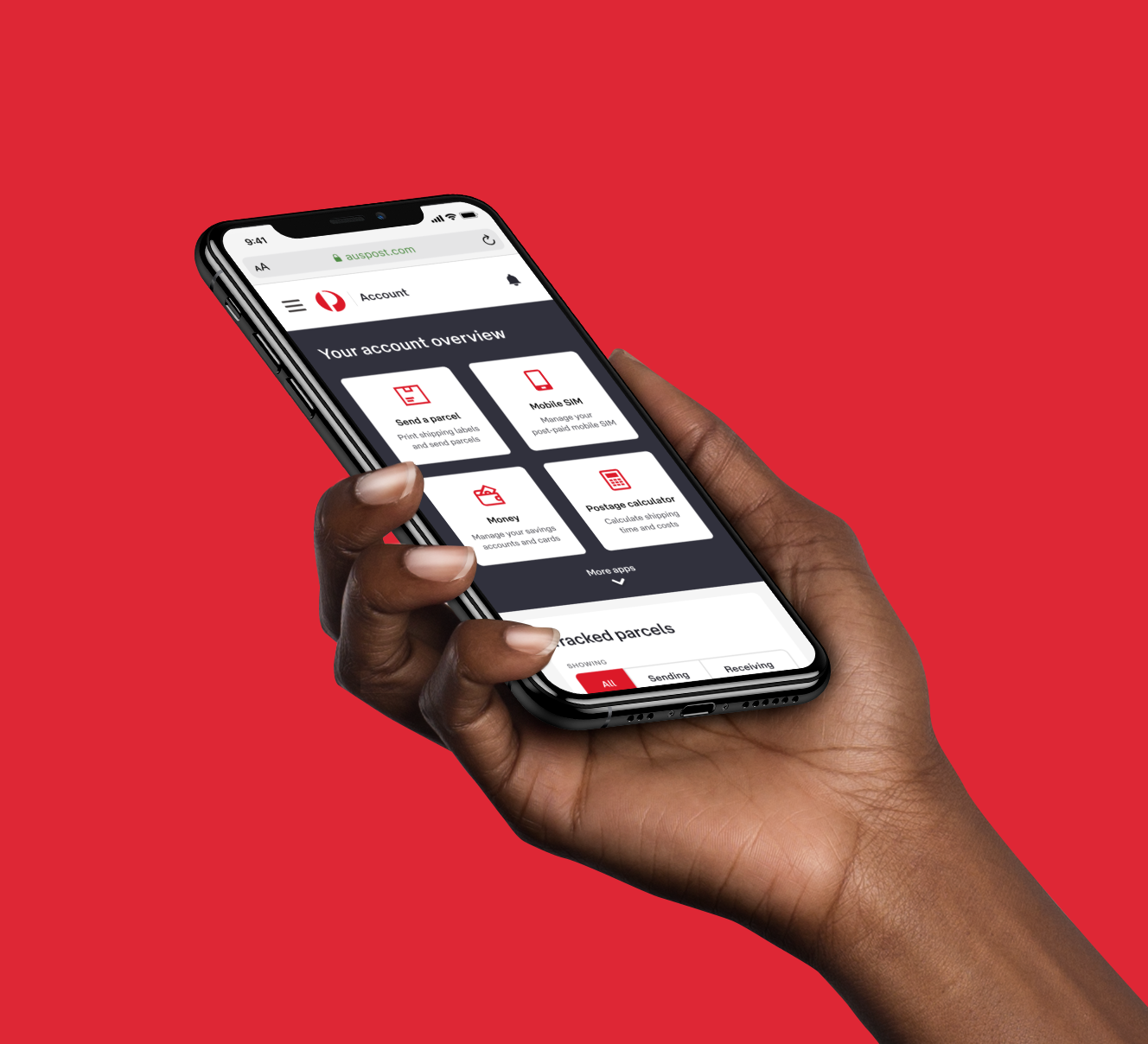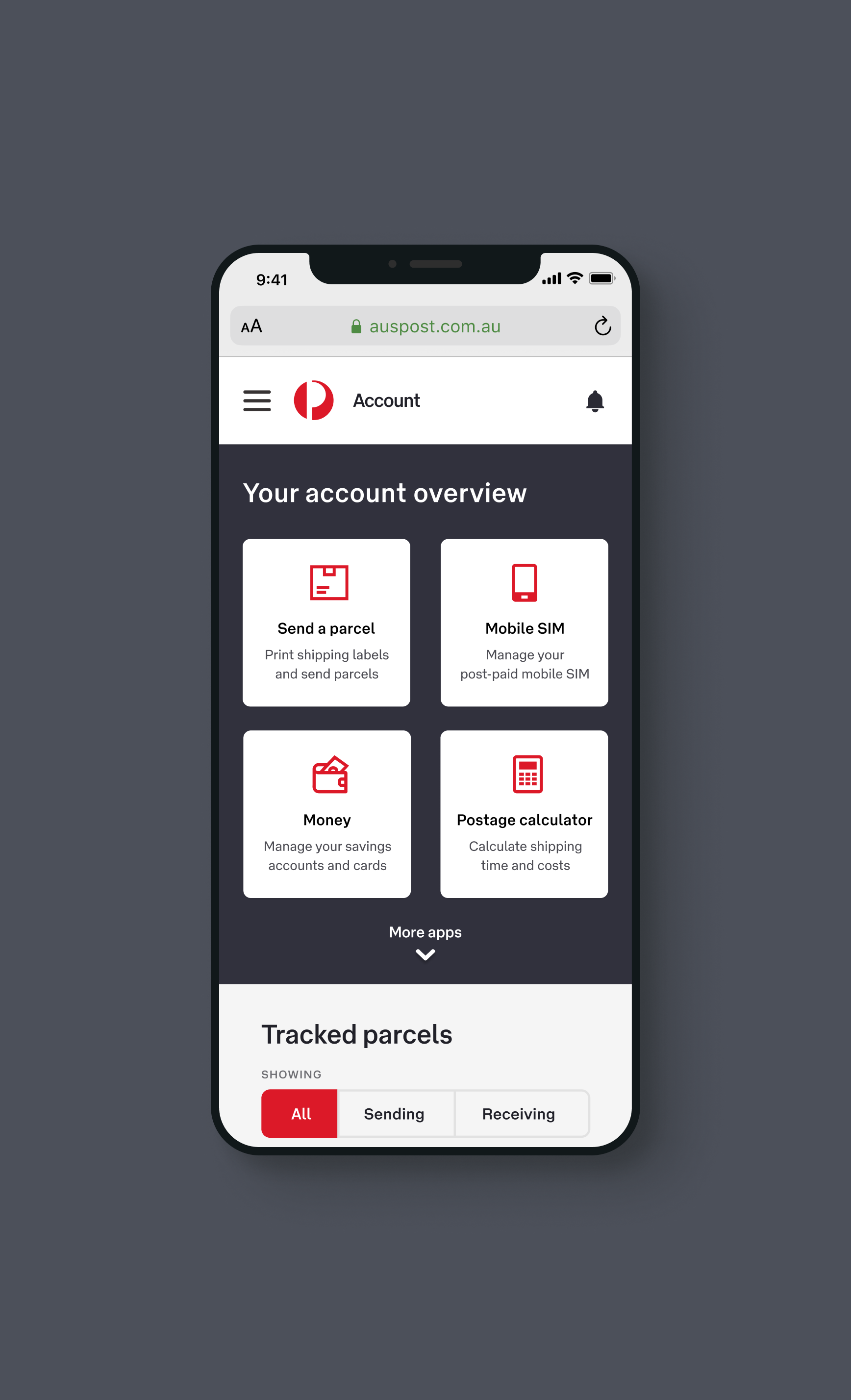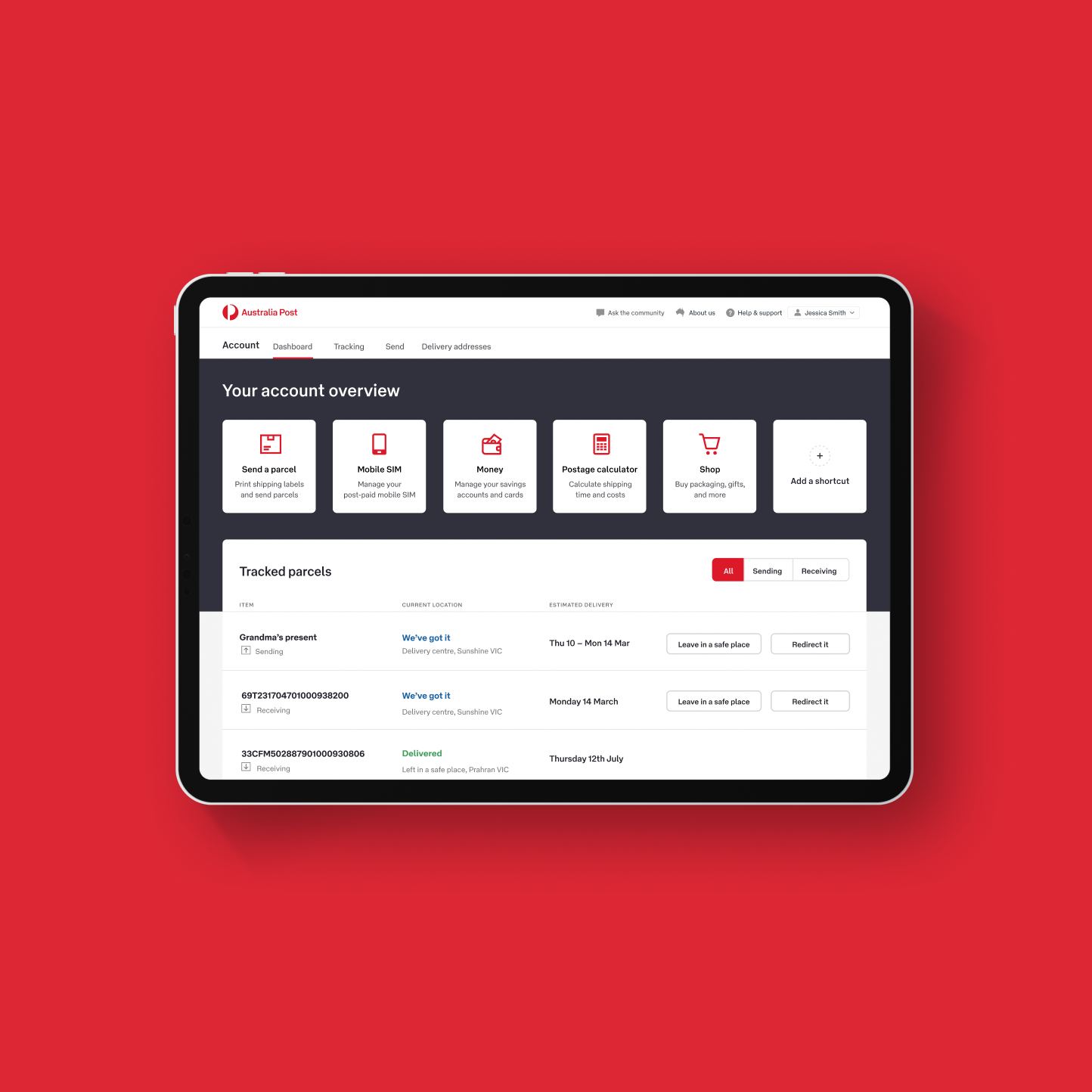 The task
It was time to move away from the fragmented accounts experience that Australia Post currently offer. Redesign the logged-in experience so it is easy, and help customers manage their products, and gain awareness of our full product offering.
This involved reimagining:
The product ecosystem
What is the Australia Post products information architecture? How do the products hang together?
Profile management
How do customers manage their profiles, payment and notifications?
Persona management
How customers manage and interact as a business or consumer using a single login?
Navigation
How do customers traverse between products and personas?
Access, roles and permissions
How do customers access, register and step up to new products? How do business owners allow other users to use their account and act on their behalf?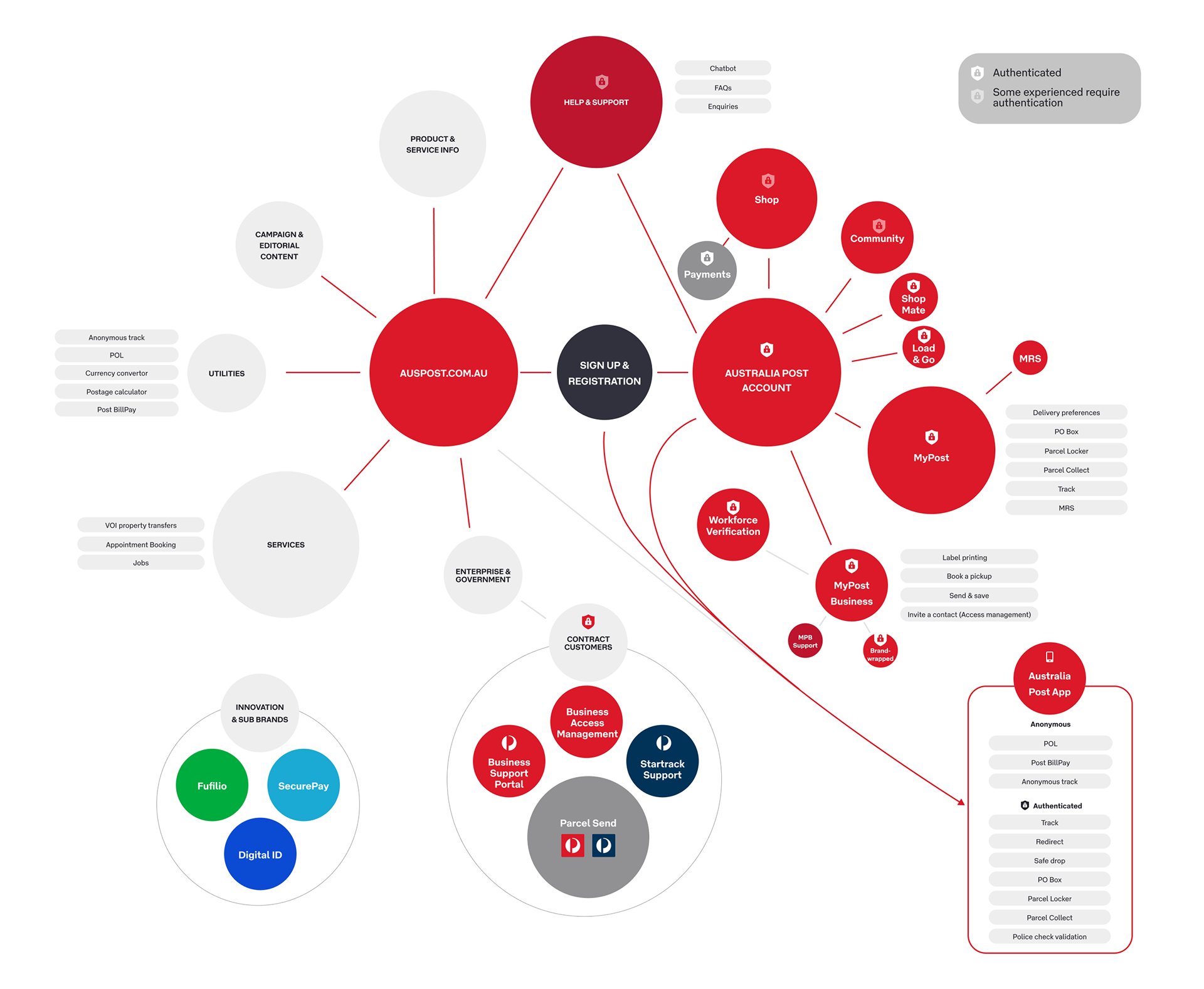 The process — a dual track
Track 1 — customer mental models and expectation
Working with the UX research team, we went into discovery mode. We wanted to start fresh without any assumptions. The researchers designed interviews to ascertain what customers expected from a good digital experience, and how they perceived the wider breath of Australia Post services. As well as in depth interviews, these included getting customers to do card sorting and sketching activities. I sat in on, and facilitated many of these sessions.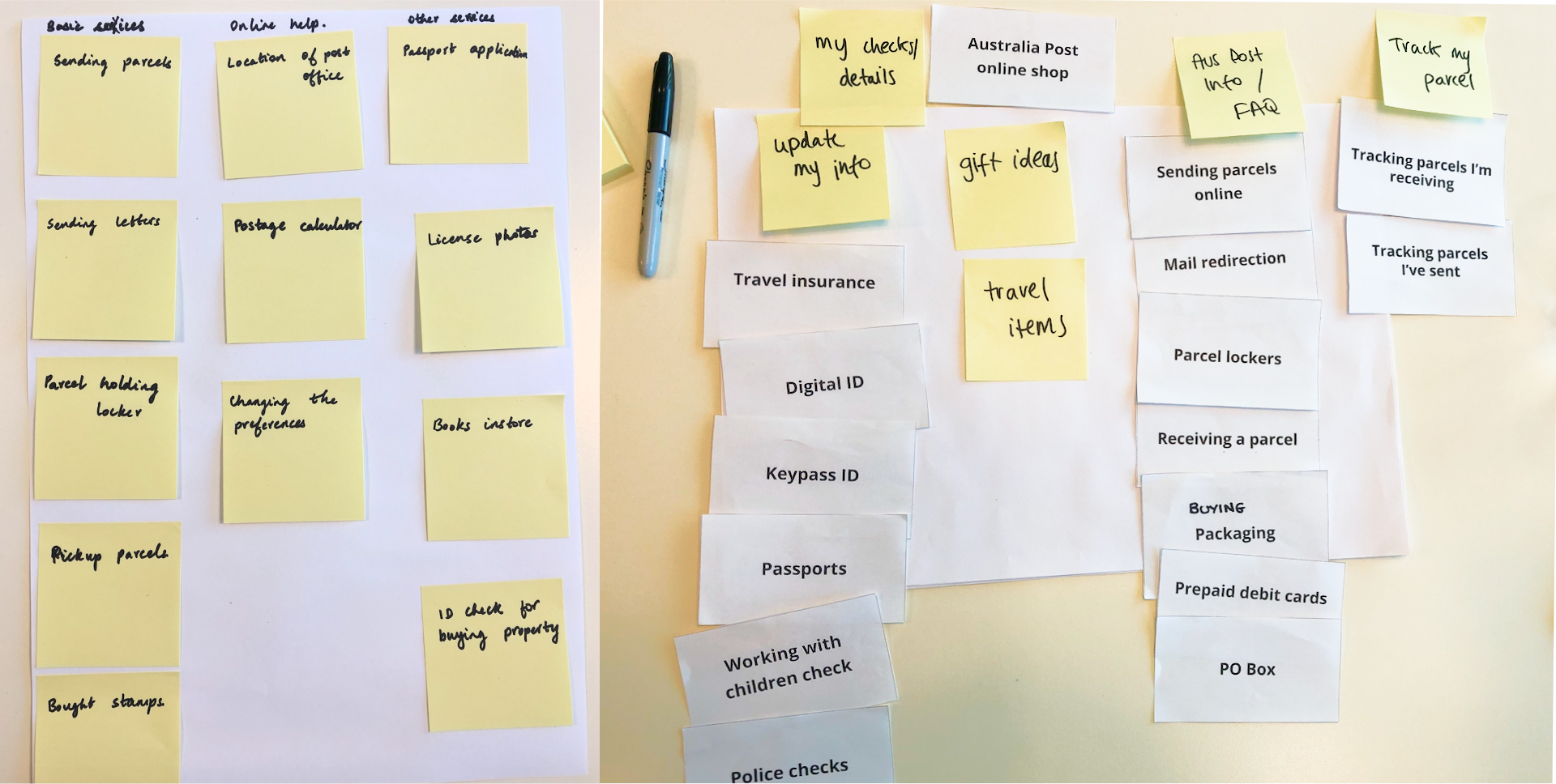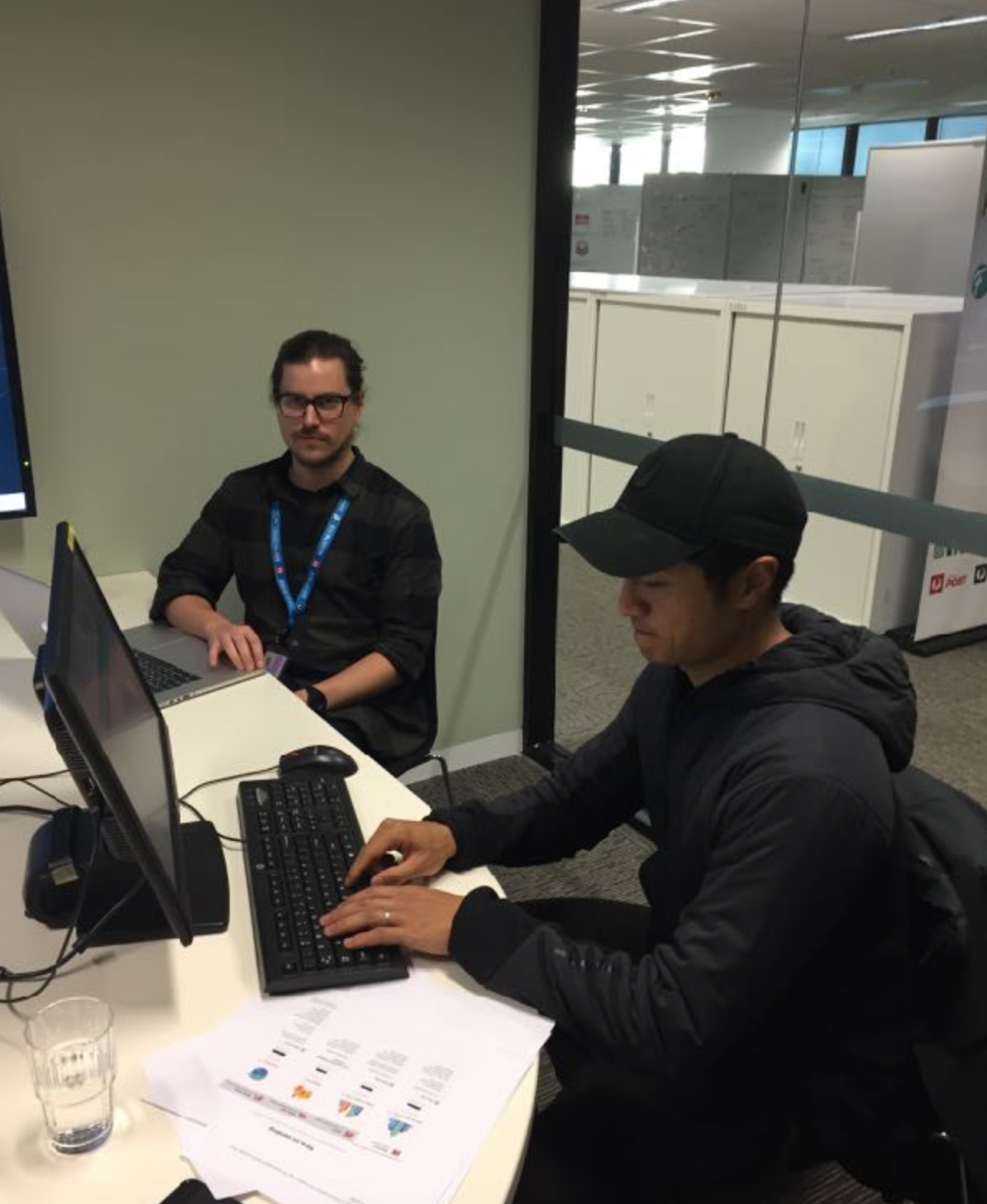 Track 2 — Technical and experience foundations
There would need to be a lot of technical foundations built to support the ambitious vision. So, while discovery and customer research commenced, we started to uplift and migrate key assets. Login, registration, product sign up, stored payment and profile management were the first pieces to be resolved. The team could draw on existing research and lean on known UX patterns to establish the new account experience. These were validated in concept testing and usability sessions which I took part in designing and facilitating with the researchers.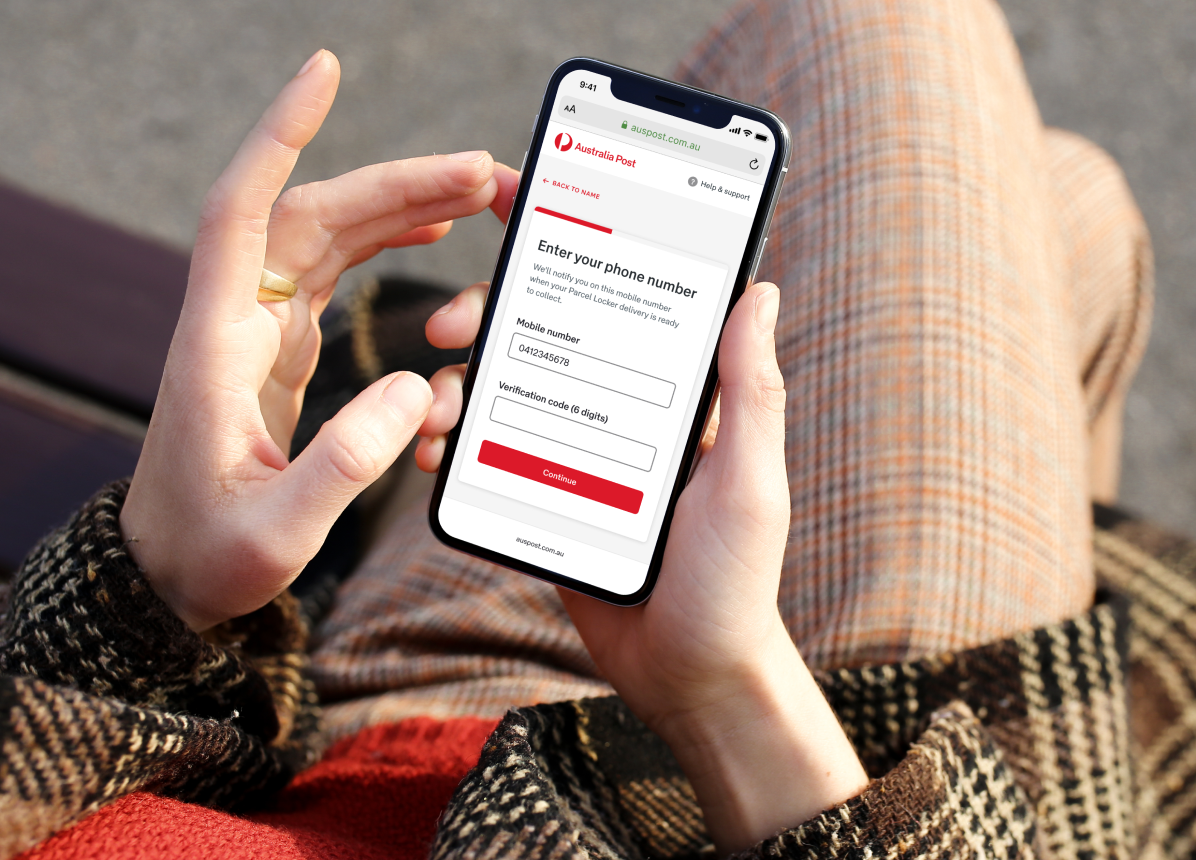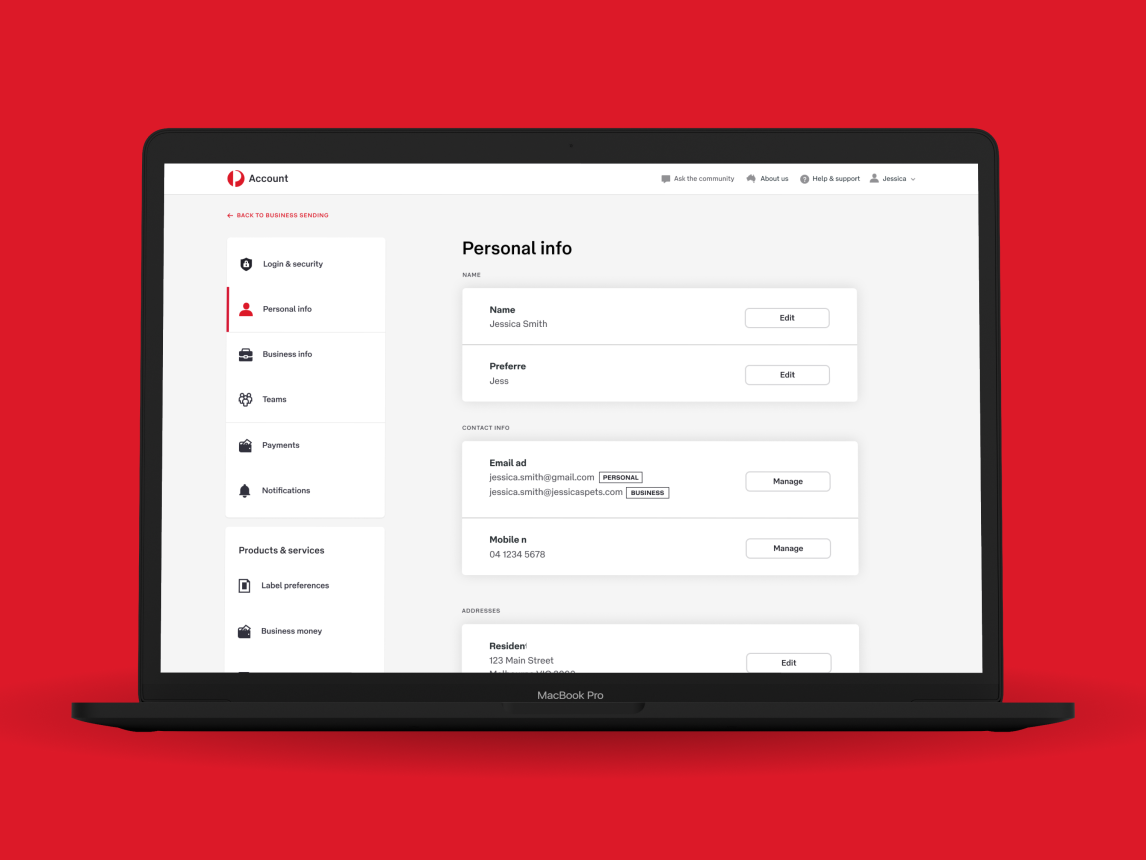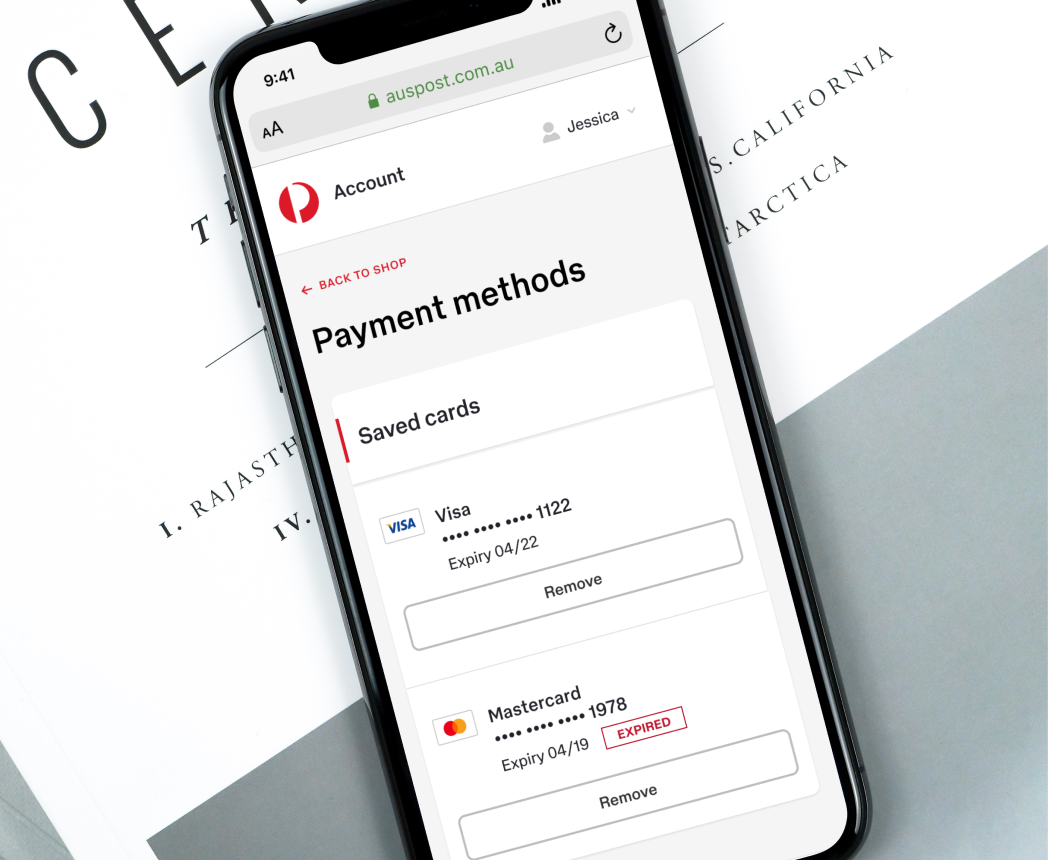 The account dashboard
Through our customer interviews, it was clear that customers expected a dashboard where they can see a summary of all product activity and as a navigational home for the logged in experience rather than a series of dashboards for each product. 
The customer's mental-model of an Australia Post account was that sending and receiving was the primary experience, and any other product experience was secondary.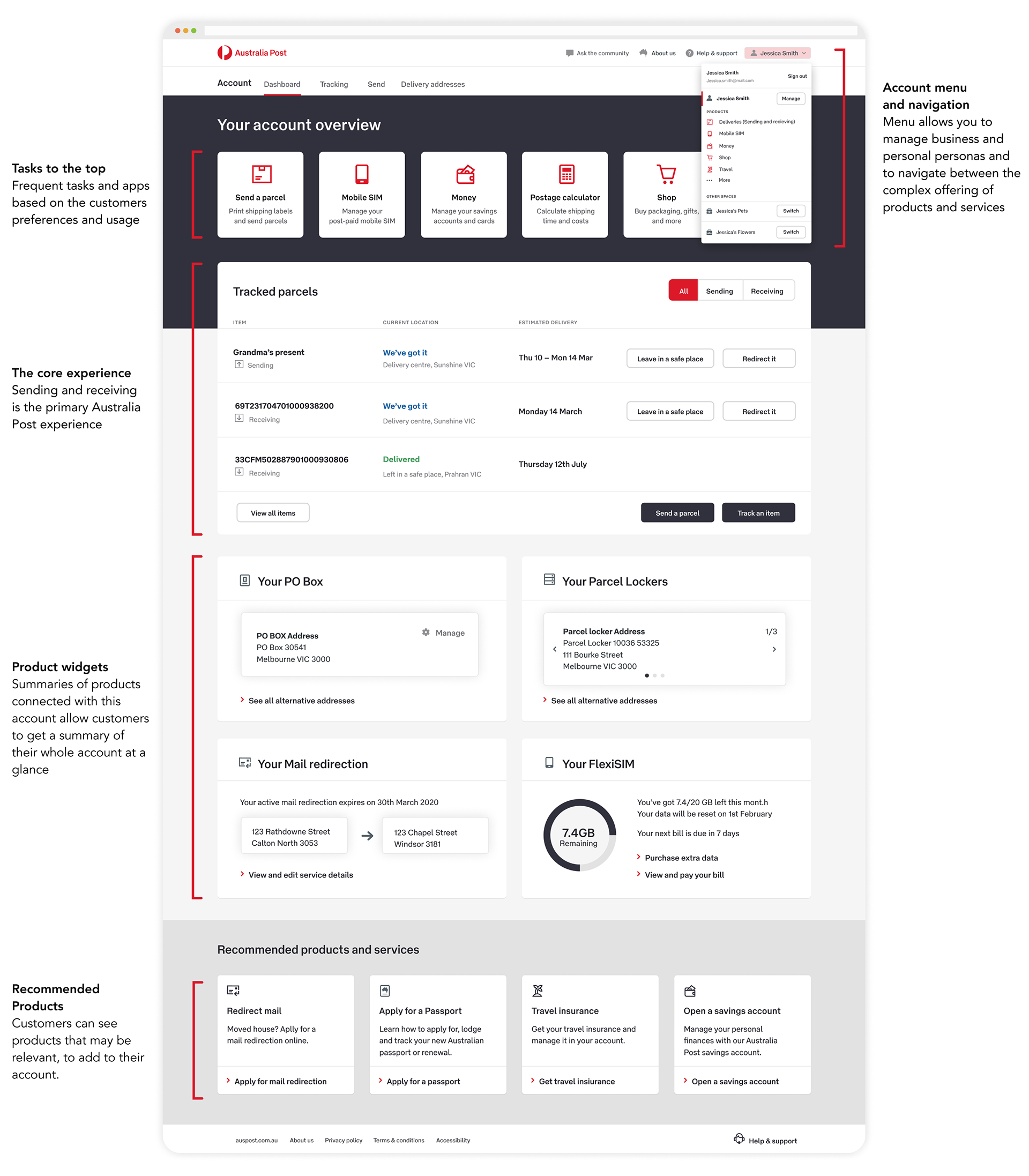 The outcome
With many eyes on the project including multiple GMs from different areas of the business we had to bring many stakeholders and product partners along the journey with us. With extensive prototyping and customer research we were able to use these to showcase these journeys, telling the stories through the voices of our customers. 
We had now designed a new product sign up experience, profile management and an all-encompassing dashboard to connect all of our product experiences. We have also created design principles to guide all of the future work in this space.